Enable your transformation
journey
Gain a competitive edge in a digital-first world with ClearPoint

Enable your transformation
journey
Gain a competitive edge in a digital-first world with ClearPoint

Free discovery call
With a combination of technology and business knowledge expertise, we make sure your organisation can seamlessly transition into the digital age, empowering you to drive lasting business value.
Let's sit down for a no obligation discovery call. We meet you where you are and discover where you want to be. Think of it as a way to get to know each other.
What can a discovery session do for you?
Discover where you are in your transformation journey
Understand the challenges holding you back from getting results
Explore how we can support you through this transformation
Learn how you can unlock the exponential value in your business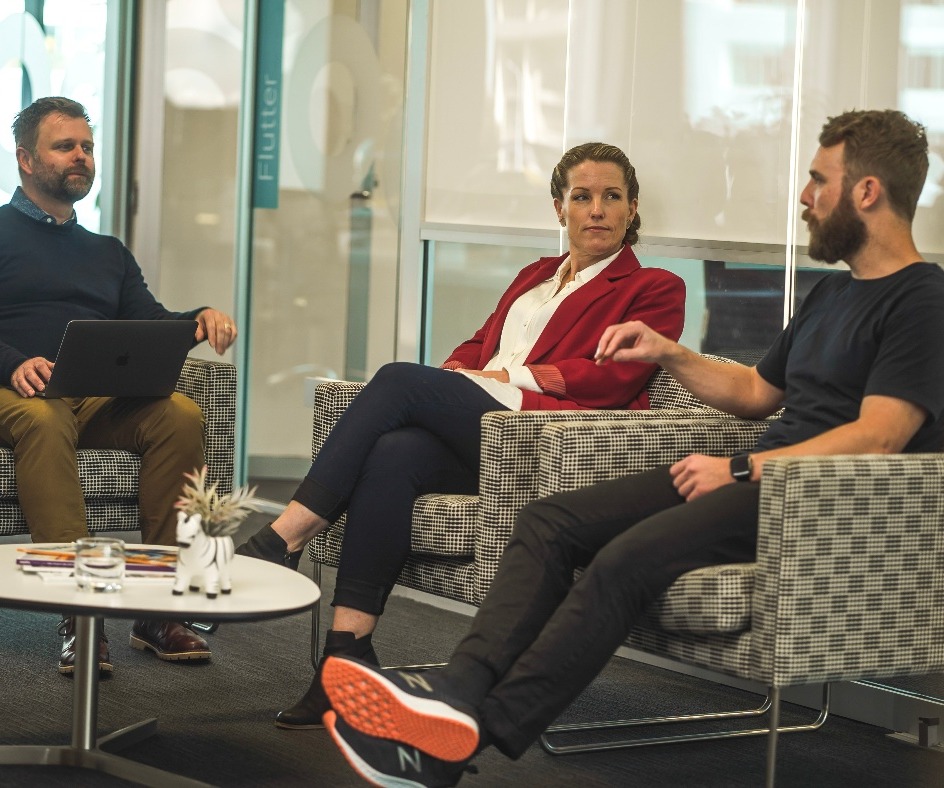 What is transformation?
Everyone has a different idea of what transformation is. At ClearPoint, we see Digital Transformation as a way to drive business value through a holistic technology strategy. A set of connected changes that innovate everything in an organisation including culture, practices, and leadership.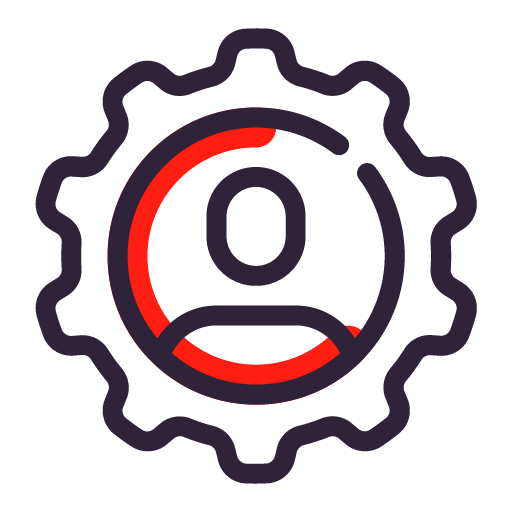 Flexible process
A flexible and adaptable process catered to your needs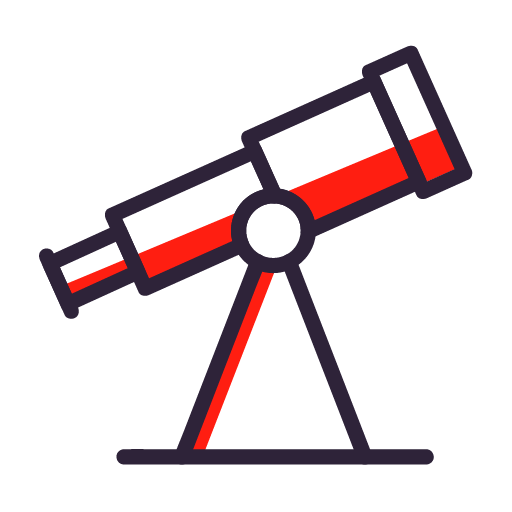 Project transparency
Transparency across cost and the level of commitment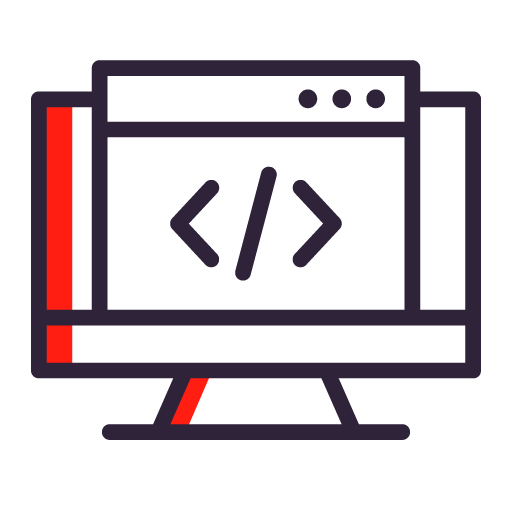 Deep experience
Deep in-house skill-set with experience in a range of sectors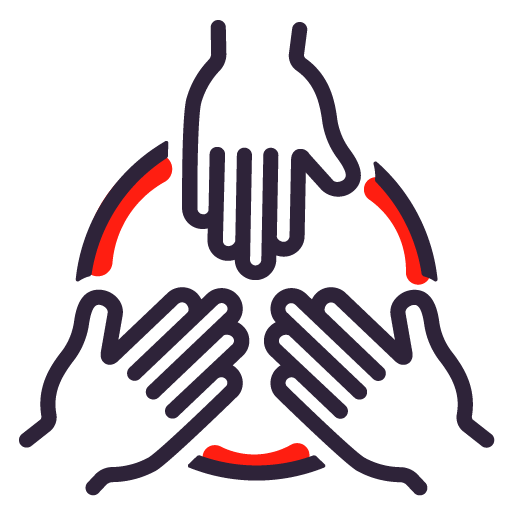 Robust plans
Developed robust and executable plan for tech enablement