CLEARPOINT WEBINAR
FinOps: A New Approach to Getting Your Cloud Costs Under Control
ClearPoint VP Technology Dave Shepherd covers the principles, practices and strategies as well as an approach for adopting and embedding a FinOps culture in your organisation.
We're sure you've experienced the occasional or regular "bill-shock" when the monthly cloud usage invoice turns up, and the sometimes difficult meetings that result from an unbudgeted or accidental overspend. If you haven't yet you most likely will soon as your cloud footprint grows.
In this session, we explore how FinOps enables distributed teams to make business trade-offs between speed, cost and service quality.
What is FinOps and why is it critical for organisations?
Understanding the FinOps Framework:

Maturity
Principles
Personas
Phases
Domains

Tools for best practice across 3rd party providers, development extensions and cloud providers
A shift to real-time data and decision-making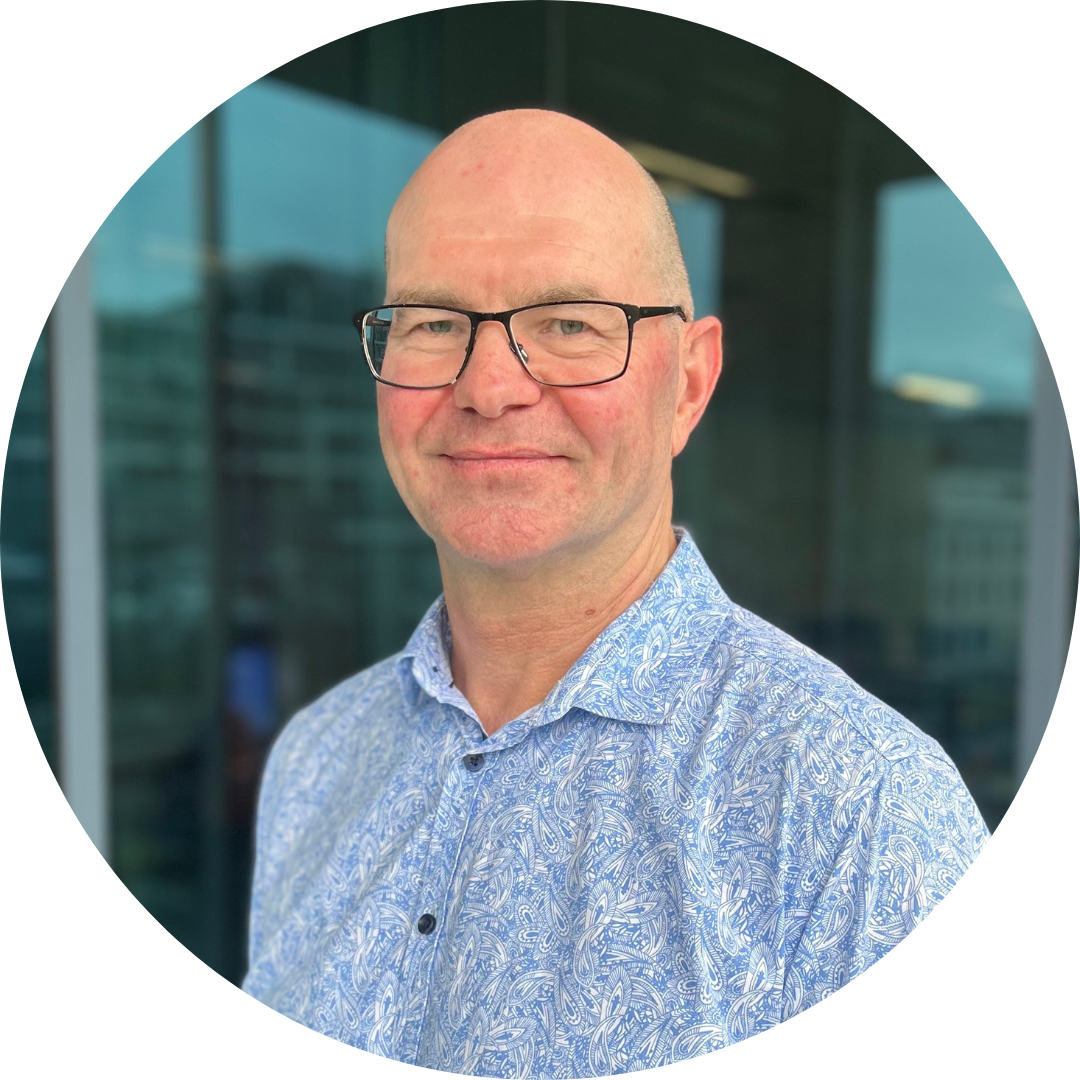 Dave Shepherd
VP Engineering, ClearPoint
Dave has 20+ years of IT experience in software engineering, project delivery, IT leadership, strategy and governance across a variety of industries. His experience spans software product companies, consultancies and corporates including 13+ years at Air New Zealand where he held GM roles leading the software engineering, application support and IT operations teams. With this mix of technical and leadership experience, Dave can operate and add value at many levels in organisations.