Winning Through Pivoting Towards Customer Success
Masterclass | COO & GM Platforms Paul Scott, ClearPoint
Retaining existing customers is essential to your business strategy for growth and success.

It's a well-known fact that it is significantly easier to keep an existing customer over acquiring a new one. Yet, why in 2022 do organisations and leaders spend so much time and money on acquisition and "hope for the best" when it comes to retaining customers? Are you missing out on the revenue generated from further "up and cross-sell" typically by delivering below-par customer service, or worse is your brand reputation being impacted?

We explore what is required in 2023 to pivot your strategy to ensure you win by retaining your existing customers and how to deliver an unparalleled level of customer service and success in the digital age turning them into true advocates.

This session will be live to view from November 24 at 4:00 pm.
24 November
Session Speaker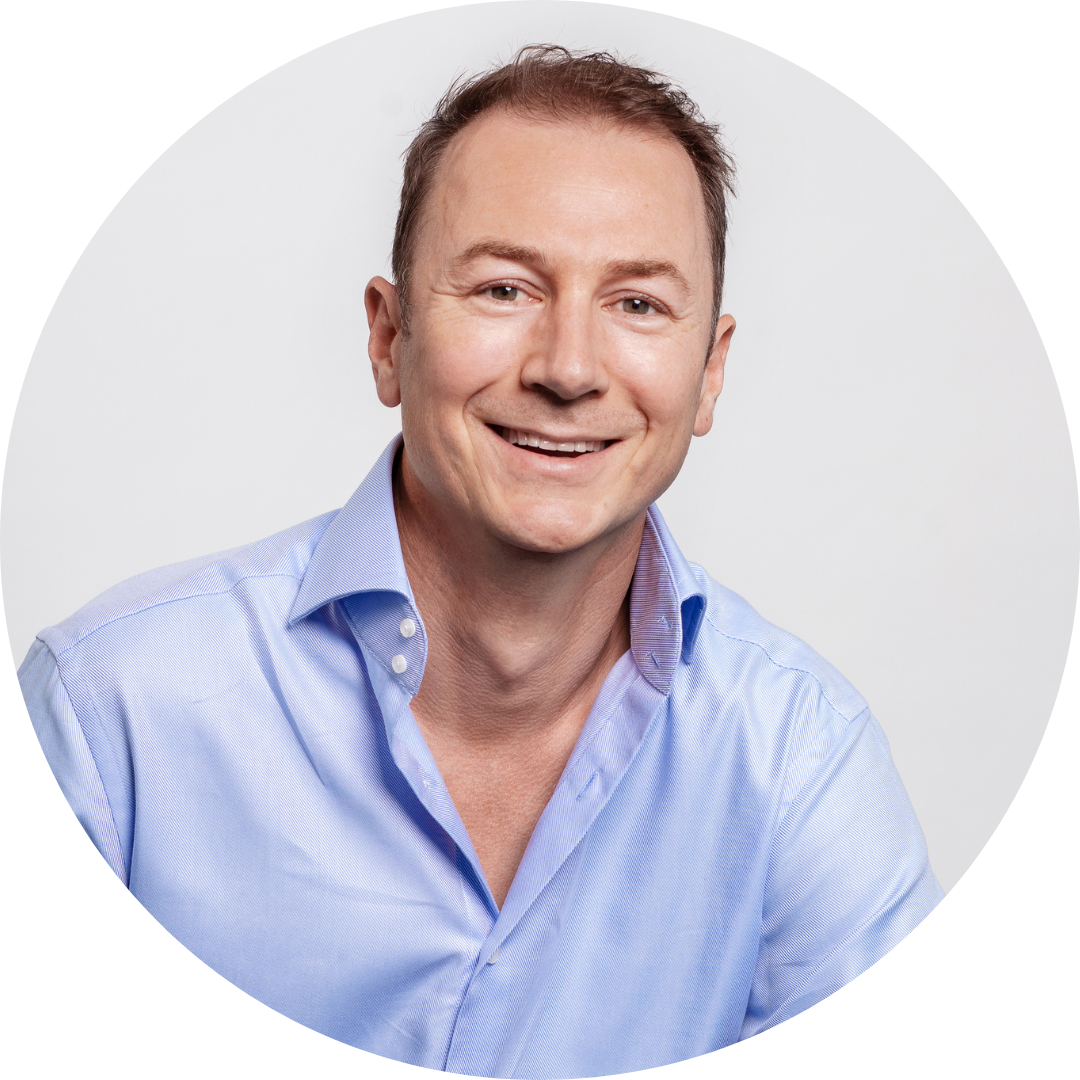 Paul Scott



COO & GM Platforms, ClearPoint
Paul is a globally experienced leader with 20 years in Tech Professional Services with a focus on business transformation and growth, driven by Software, Integration and Cloud technology. He has worked with companies of all sizes including well-known brands across NZ, Asia, Europe and North America. Paul helps organisations to align their business & customer strategies with a focus on how sales, marketing and customer service goals can be aligned with technology to support customers across the full lifecycle of engagement with an organisation.