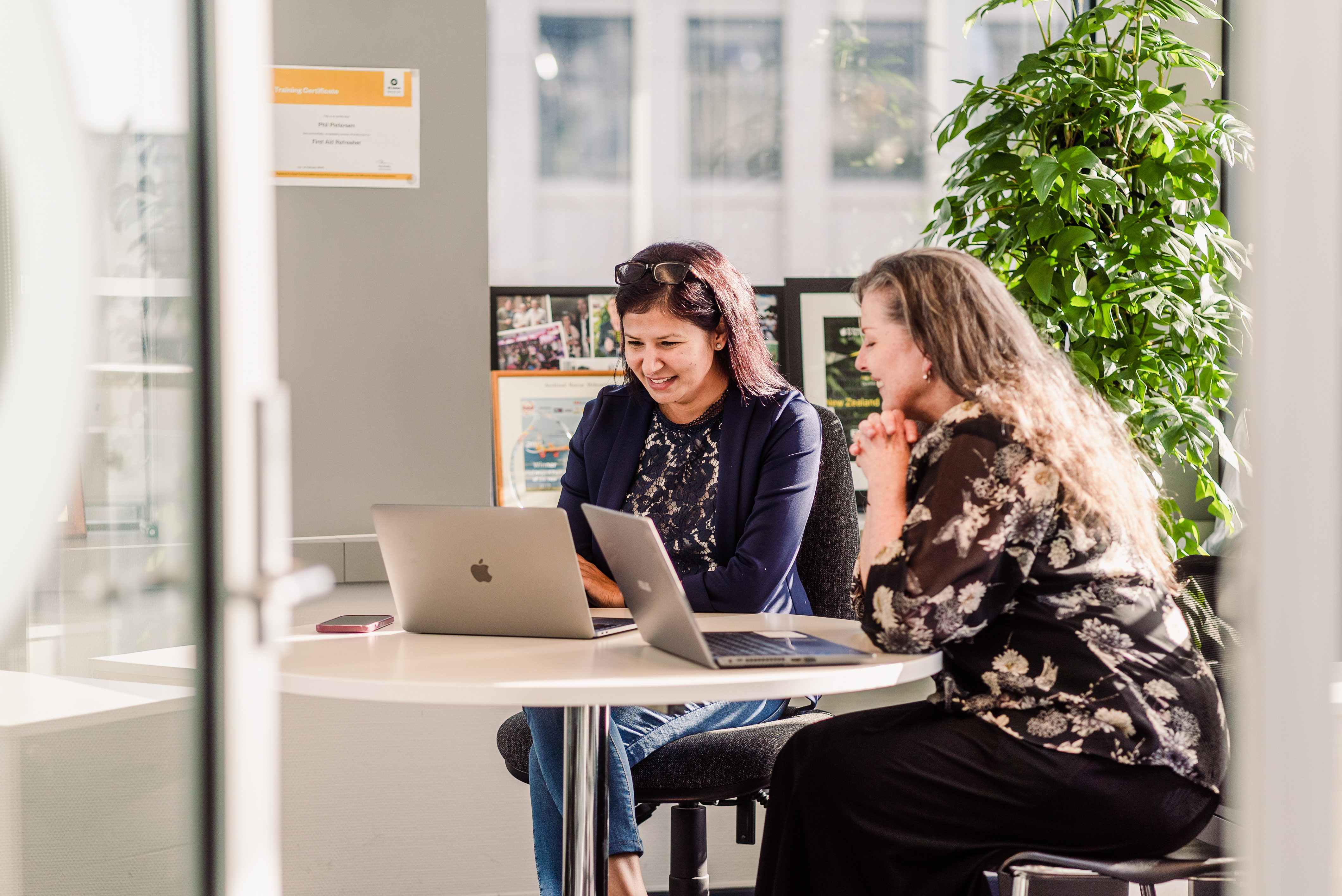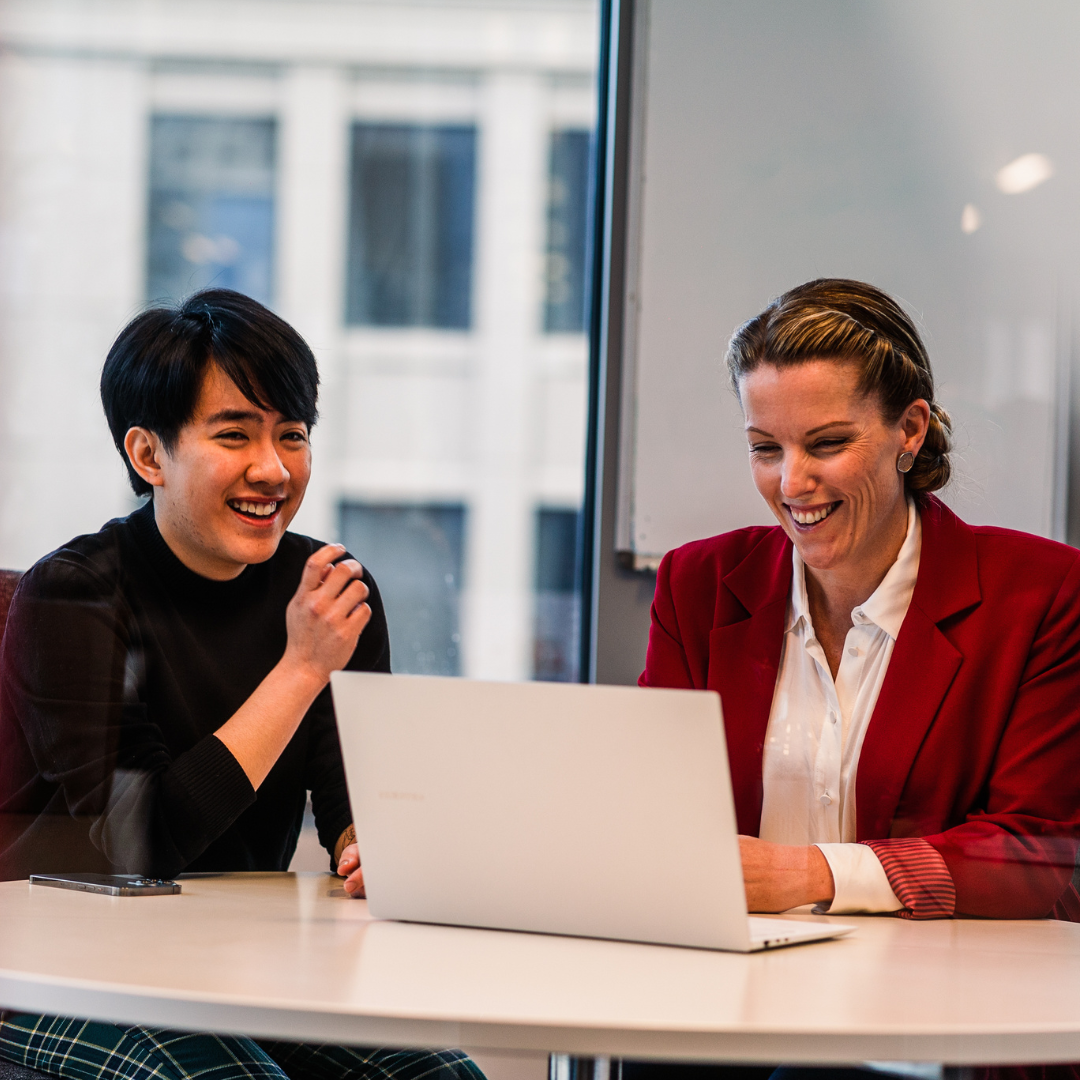 Andrew Lindesay
Chief Engineer - Open Source Technology, ClearPoint
Andrew is a principal engineer at ClearPoint with many years experience around a diverse range of industries and technologies. In a sometimes hands-on and sometimes consultative capacity, Andrew's recent ClearPoint engagements have been centric around Identity, Java, Architecture and Dev-ops Engineering. Andrew is a keen linux user and has an interest in other open-source projects as well.
VIEW SESSIONS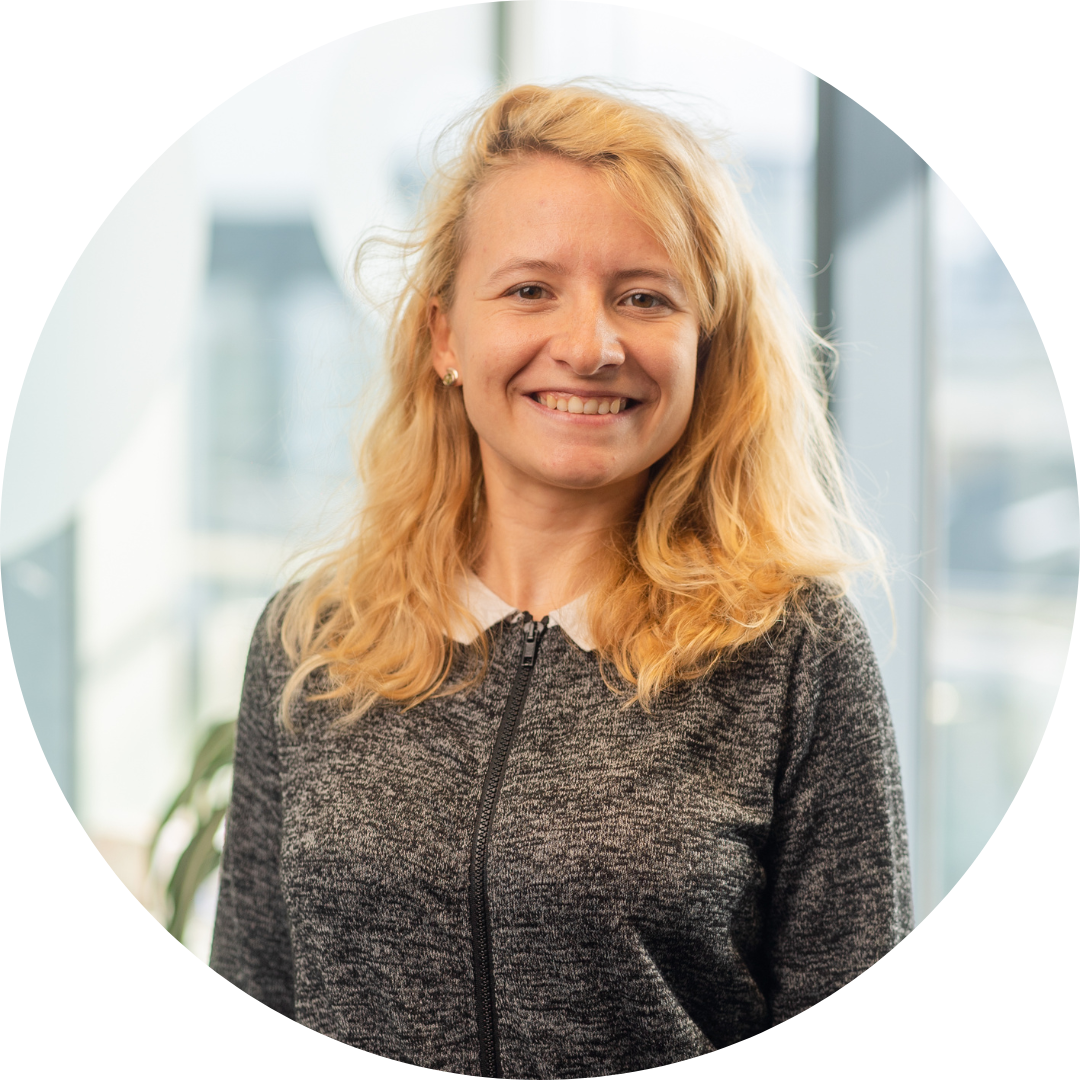 Ava C

zechowska
Practice Lead - SRE and Principal Engineer, ClearPoint
A pragmatic consultant, enthusiastic about advocating for and applying industry best practices and providing both hands-on and advisory support. Ava mostly focuses on infrastructure and automation and is curious about new technologies and solutions. An experienced engineer and advisor, working with many clients across Europe and New Zealand, addressing technical debt while prioritising business objectives.
VIEW SESSIONS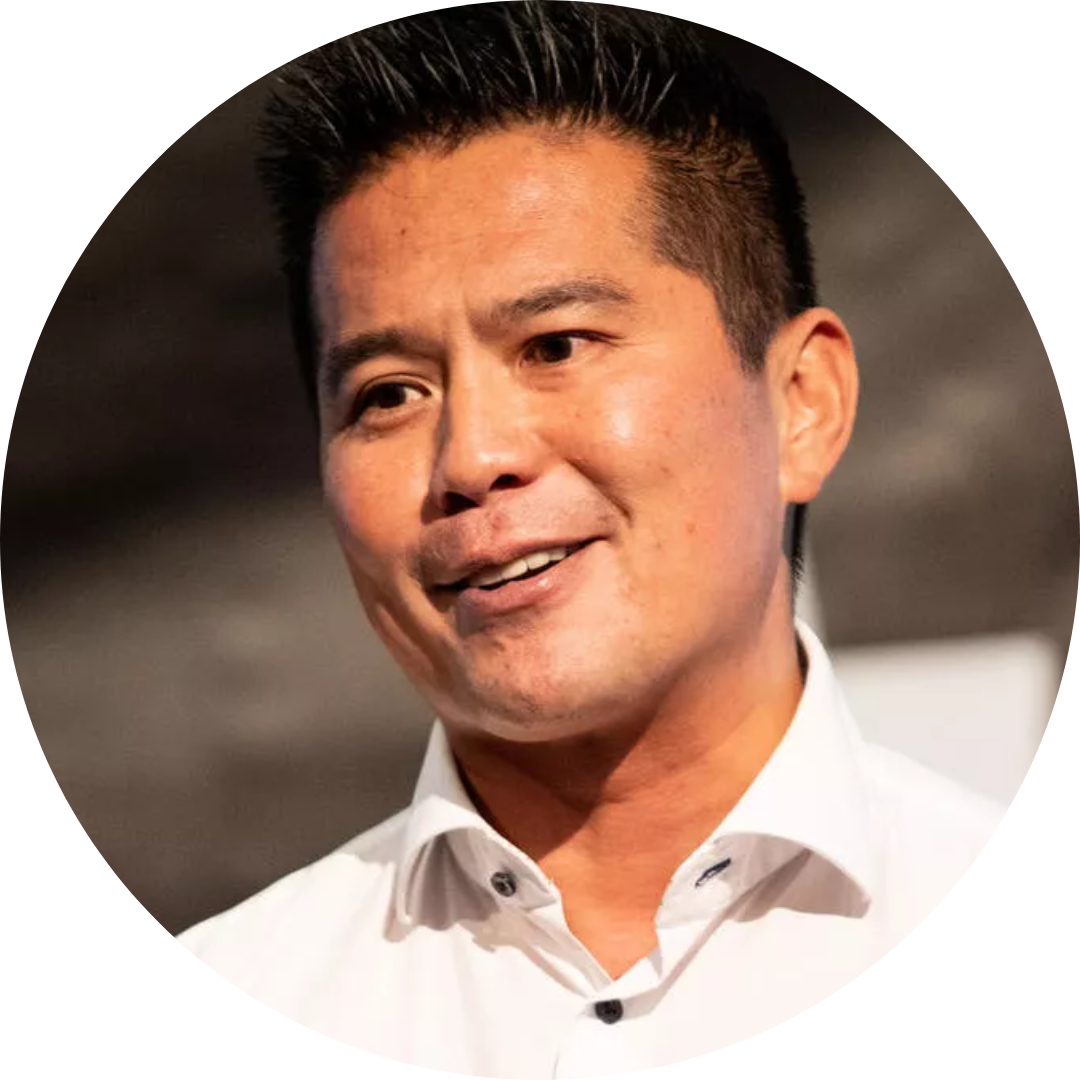 Alex Teh
CEO, Chilisoft
A business leader with a proven track record in Cyber Security with over 20+ years experience in running Cyber security distribution companies. 16 of those years as a Director and Founder of Vigil Software/Infinigate and 4 years as the CEO of Chillisoft. As a subject matter expert in all aspects of cyber security and channel, Alex is knowledgeable on cyber security technologies such as Next Generation Firewalls, Data Loss Prevention, Cloud Security, SIEM, WAF, DDOS, Identity and Cloud Access Management (MFA, PAM, SSO), Network Detection and Response (NDR) and more.
VIEW SESSIONS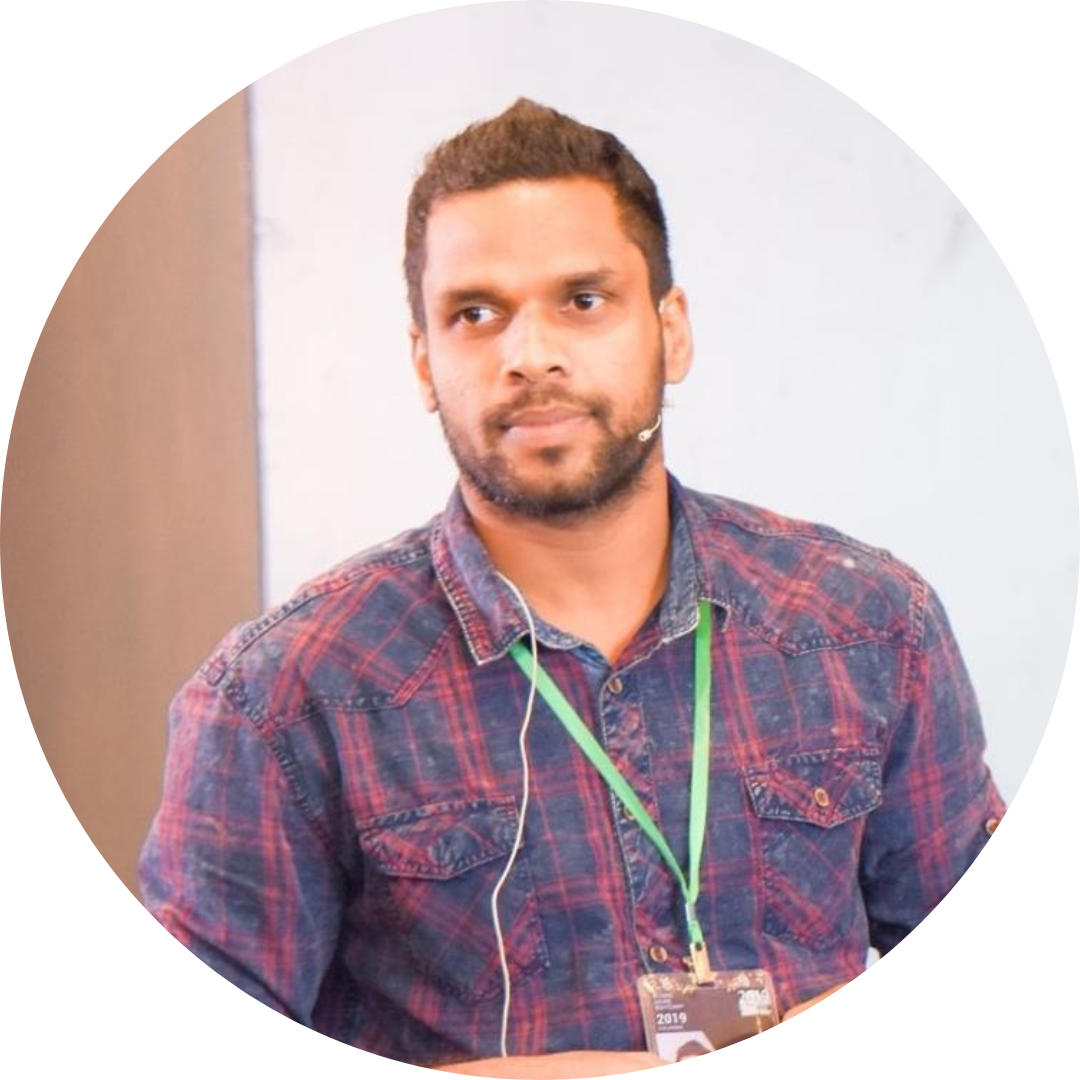 Asanka Padmakumara
Practice Lead - Data Engineering and Principal Engineer, ClearPoint
Asanka has 10+ years experience in software engineering with strong analytical skills and deep knowledge of Microsoft Technologies and Business Intelligence. He has expertise in developing BI solutions and Dashboard applications across a variety of industries including local government, financial services and telecommunications across Australia, the United Kingdom, New Zealand and Sri Lanka. As a Microsoft Most Valuable Professional (MVP), Asanka is passionate about Data Analytics, Business Intelligence and AI related technologies.
VIEW SESSIONS
Dan Cornwall
GM Design, ClearPoint
With over 20 years experience in digital product design and strategy, Dan's journey spans a wide spectrum of digital expertise, industries and capabilities. Dan's breadth of multi-sector and multi-discipline experience offers exceptional strategic direction to client engagements marrying customer needs with business outcomes and technology opportunities.
VIEW SESSIONS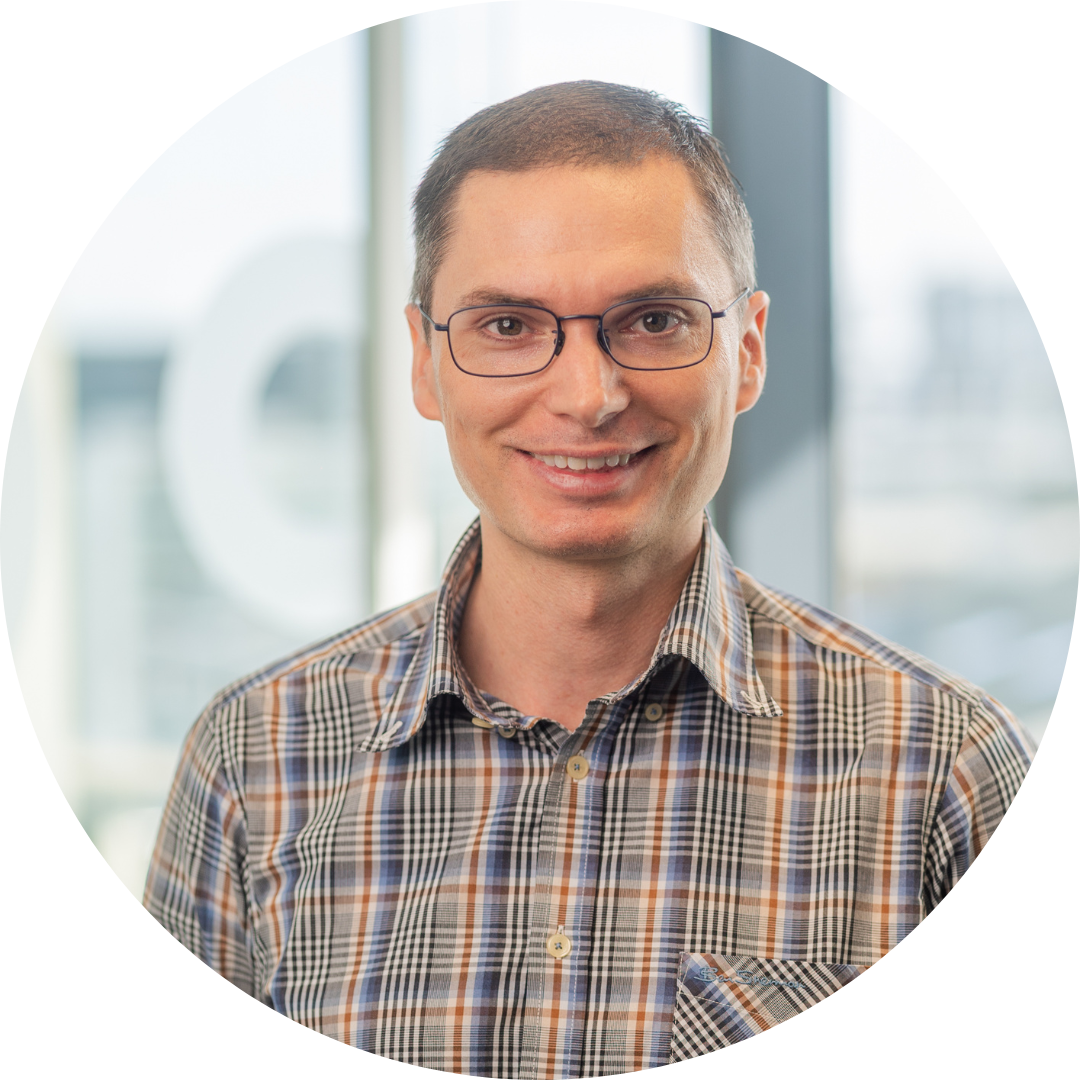 David Rawson



Mobile Practice Lead, ClearPoint
David began his Android journey in 2015 building a companion app for a multi-million dollar medical device. Since then, he's worked in some of New Zealand and Australia's top Android shops. He has spoken at GDG DevFest Sydney, Droidcon APAC, and Android Worldwide conferences and his articles have been published in Kotlin Weekly and ProAndroidDev.
VIEW SESSIONS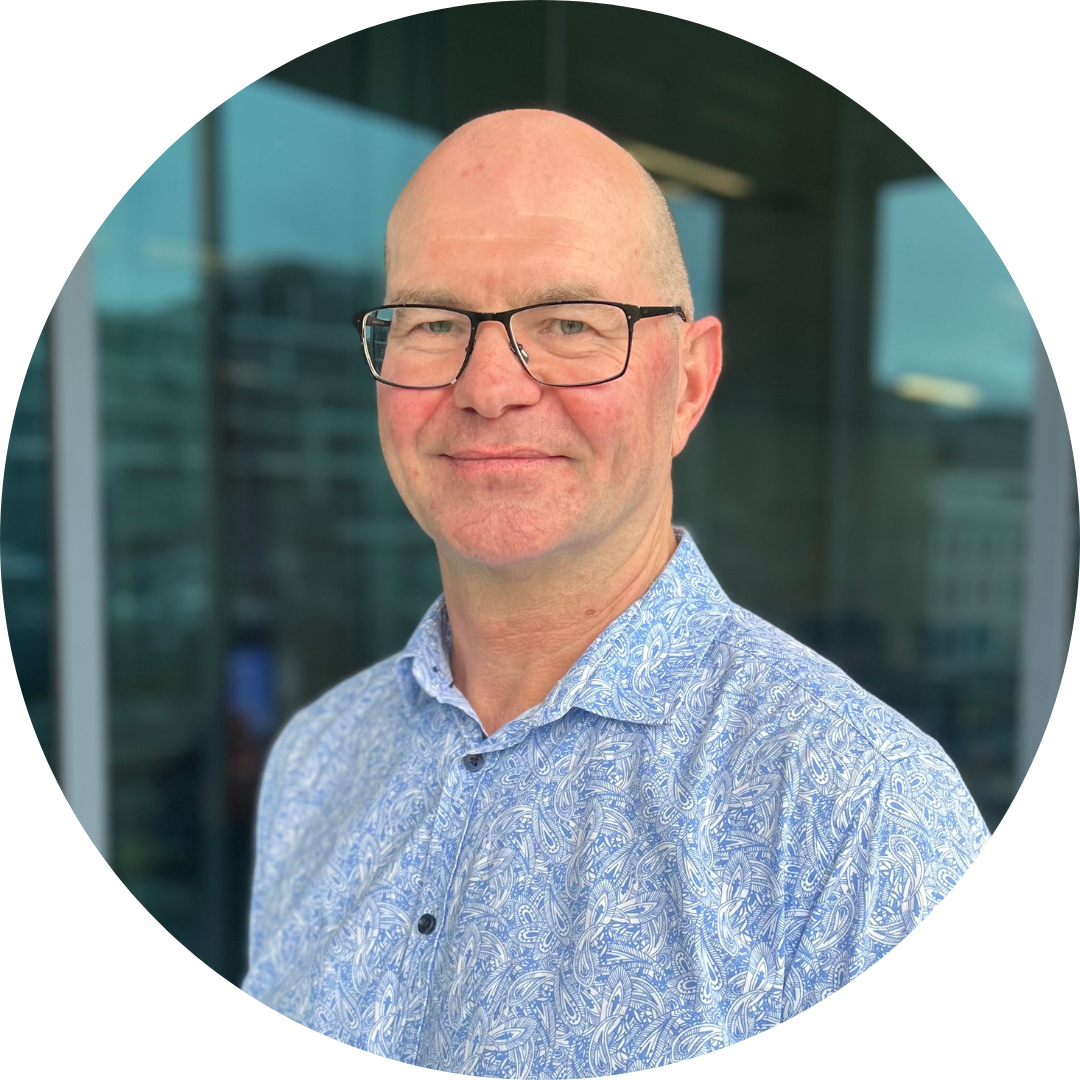 Dave Shepherd



VP Technology, ClearPoint
Dave has 20+ years of IT experience in software engineering, project delivery, IT leadership, strategy and governance across a variety of industries. His experience spans software product companies, consultancies and corporates including 13+ years at Air New Zealand where he held GM roles leading the software engineering, application support and IT operations teams. With this mix of technical and leadership experience, Dave can operate and add value at many levels in organisations.
VIEW SESSIONS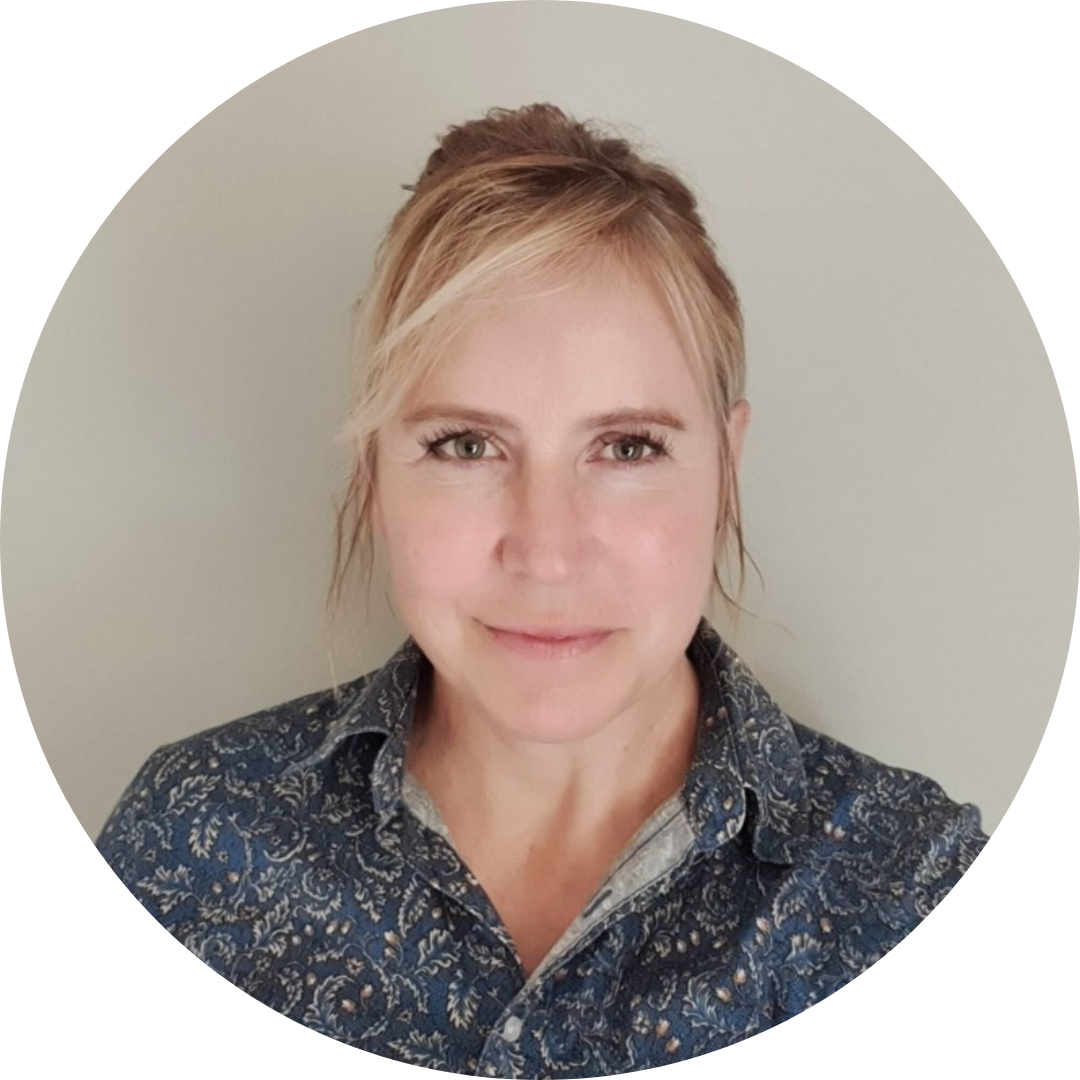 Frances Burnett



Platform Tribe Lead - Customer Channels, ASB
Frances is a seasoned digital leader with a track record of success by building high-performing teams, implementing strategy and delivering technology initiatives that drive commercial growth and reshape customer experience. She thrives on challenge and leads from strategy through to delivery and implementation. Frances has experience in implementing digital transformation, Cloud adoption and embedding an agile way of working, across a number of verticals and industries.
VIEW SESSIONS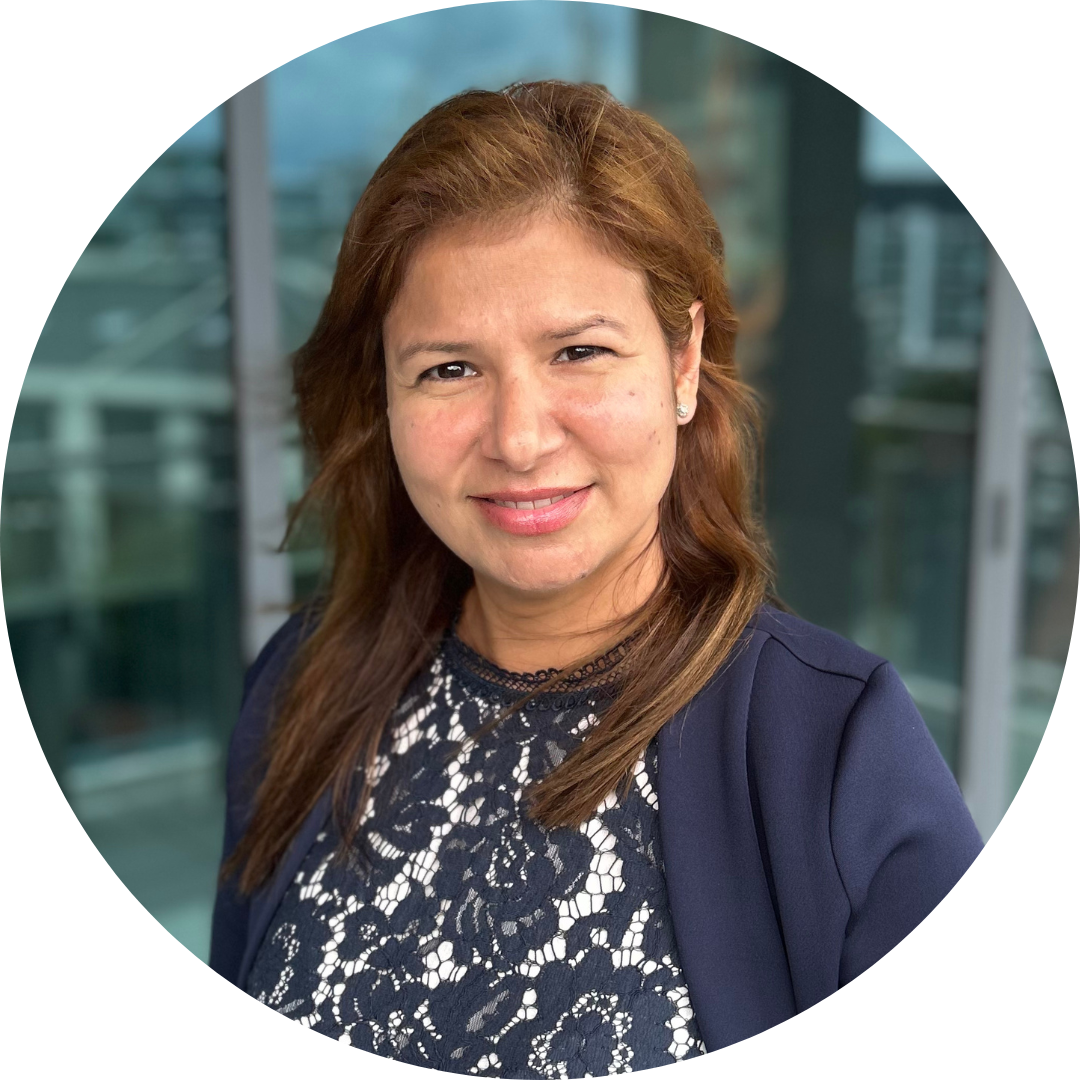 Khush Sethi
Head of Talent and Culture, ClearPoint
As a passionate, dedicated and fun-loving HR and recruitment professional with over 15 years experience across New Zealand and India, Khush is highly skilled in talent, culture and management concepts. Having worked across recruitment agencies and in-house HR teams within the technology industry, Khush is well versed in technical roles. With a mantra that centres around giving 100% in whatever you do, Khush is passionate about the transition from candidate to employee experience.
VIEW SESSIONS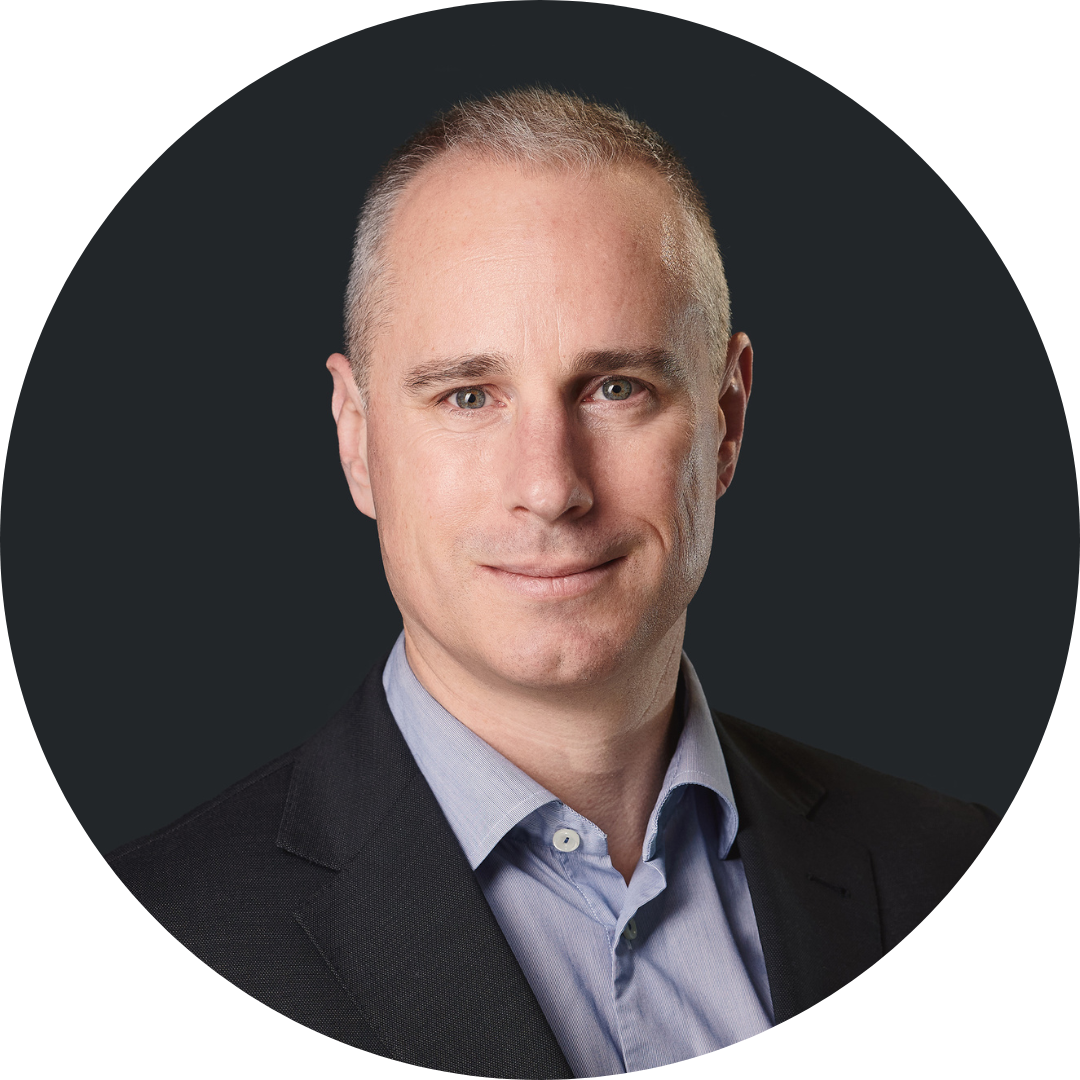 Michael Wallmannsberger



Cybersecurity Consultant, Wallmannsberger Limited and CISO, ClearPoint
With over 20 years experience as a cyber security expert and technology leader, Michael has served as a professional director for organisations in both the public and private sectors. His experience includes terms as CISO at Air New Zealand, Consultant and Principal Security Architect at ASB and consultant to a variety of financial services and technology firms. Michael has deep expertise across cyber security management, in firms that are working with the latest technology and processes.
VIEW SESSIONS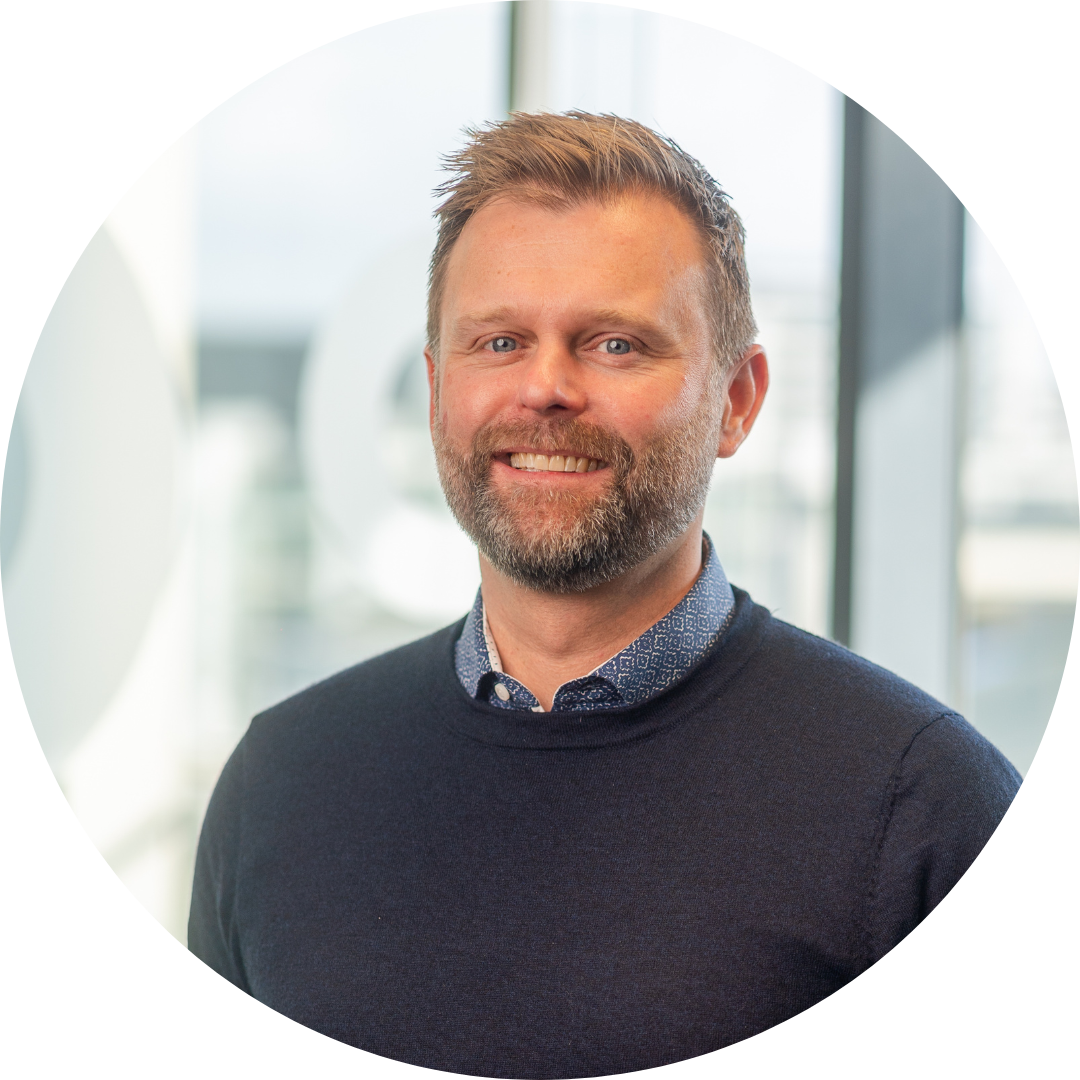 Mike Gatman
GM Transformation, ClearPoint
A natural leader with 18+ years of agile software delivery and organisational transformation experience across retail, telecommunications, media, financial services and public sectors throughout Europe and New Zealand. Mike is a trusted and collaborative advisor to executive leaders, with extensive experience in building and leading responsive and empowered teams, focused on speed, quality and knowledge building.
VIEW SESSIONS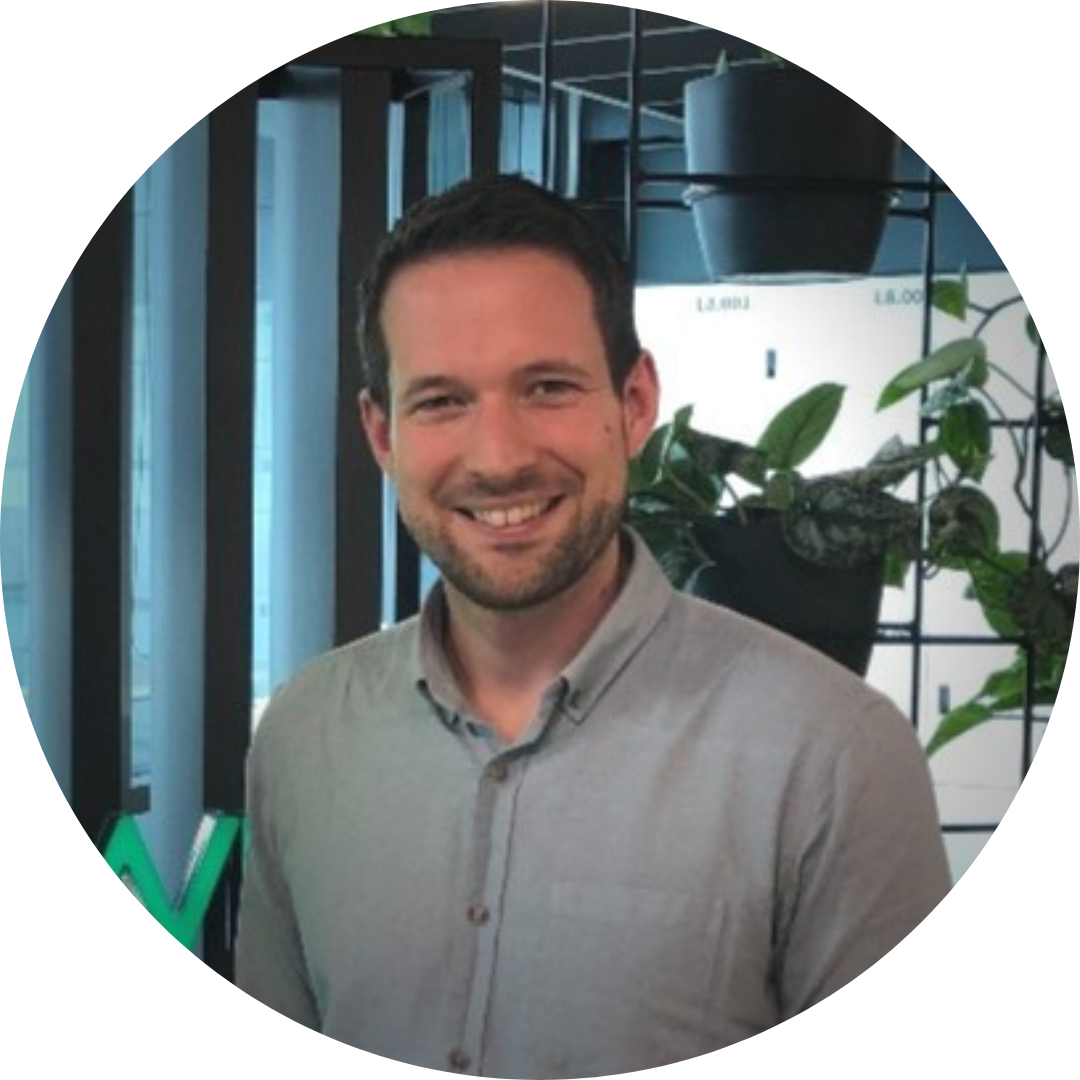 Mark Wolfenden



Digital & Loyalty Director, Countdown
Mark is a digital & eCommerce leader with broad expertise across strategy, digital delivery, eCommerce, loyalty, digital marketing, growth & data. Having worked in leading retail organisations including CountdownX, The Warehouse Group, My Food Bag and Sainbury's, Mark is experienced in both consulting and client-side roles leading large agile teams, developing and implementing strategy, driving commercial results and growing talent.
VIEW SESSIONS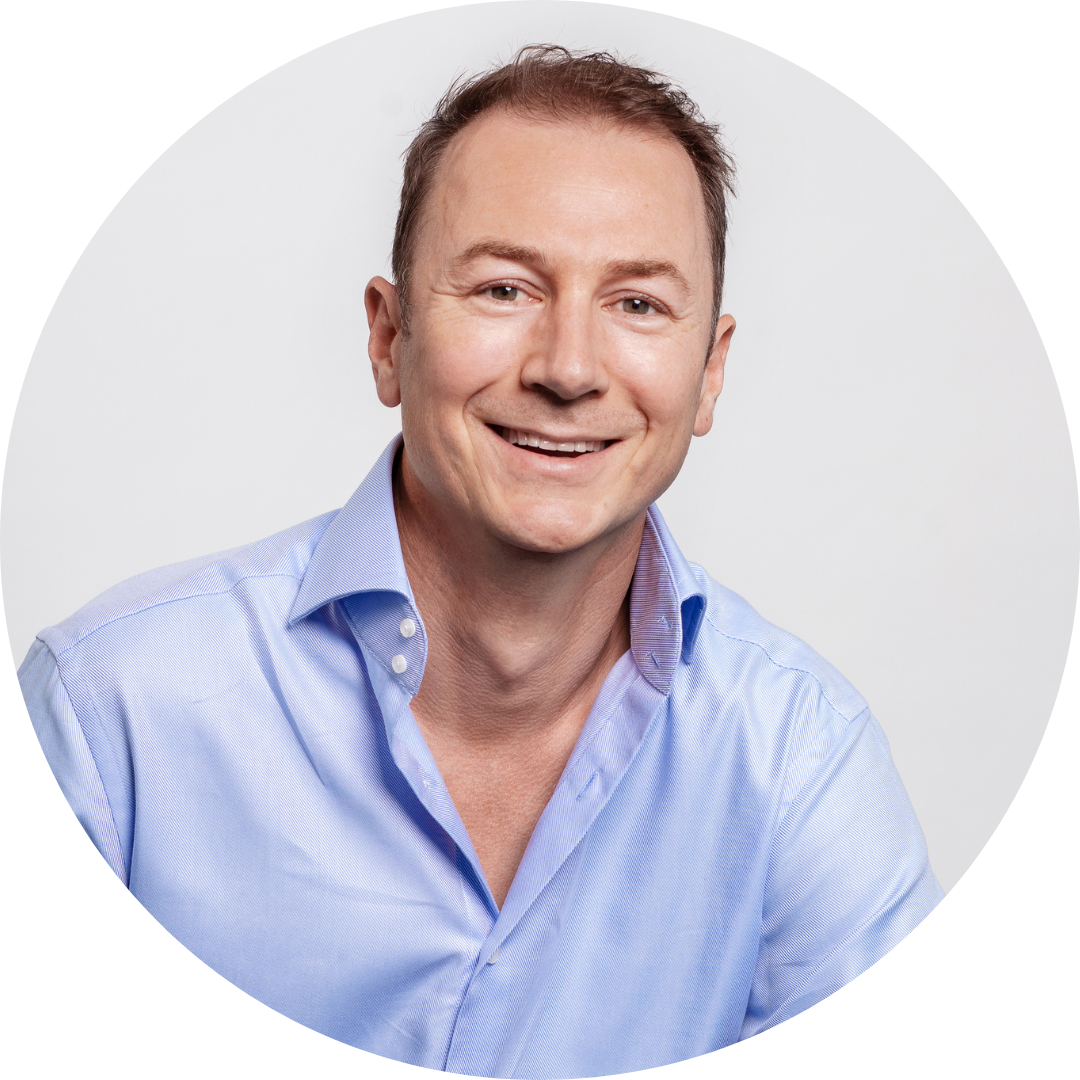 Paul Scott



COO & GM Platforms, ClearPoint
Paul is a globally experienced leader with 20 years in Tech Professional Services with a focus on business transformation and growth, driven by Software, Integration and Cloud technology – working with well-known brands across NZ, Asia, Europe and North America. Paul helps organisations to align their business & customer strategies with a focus on how sales, marketing and customer service goals can be aligned with technology to support customers across the full lifecycle of engagement with an organisation.
VIEW SESSIONS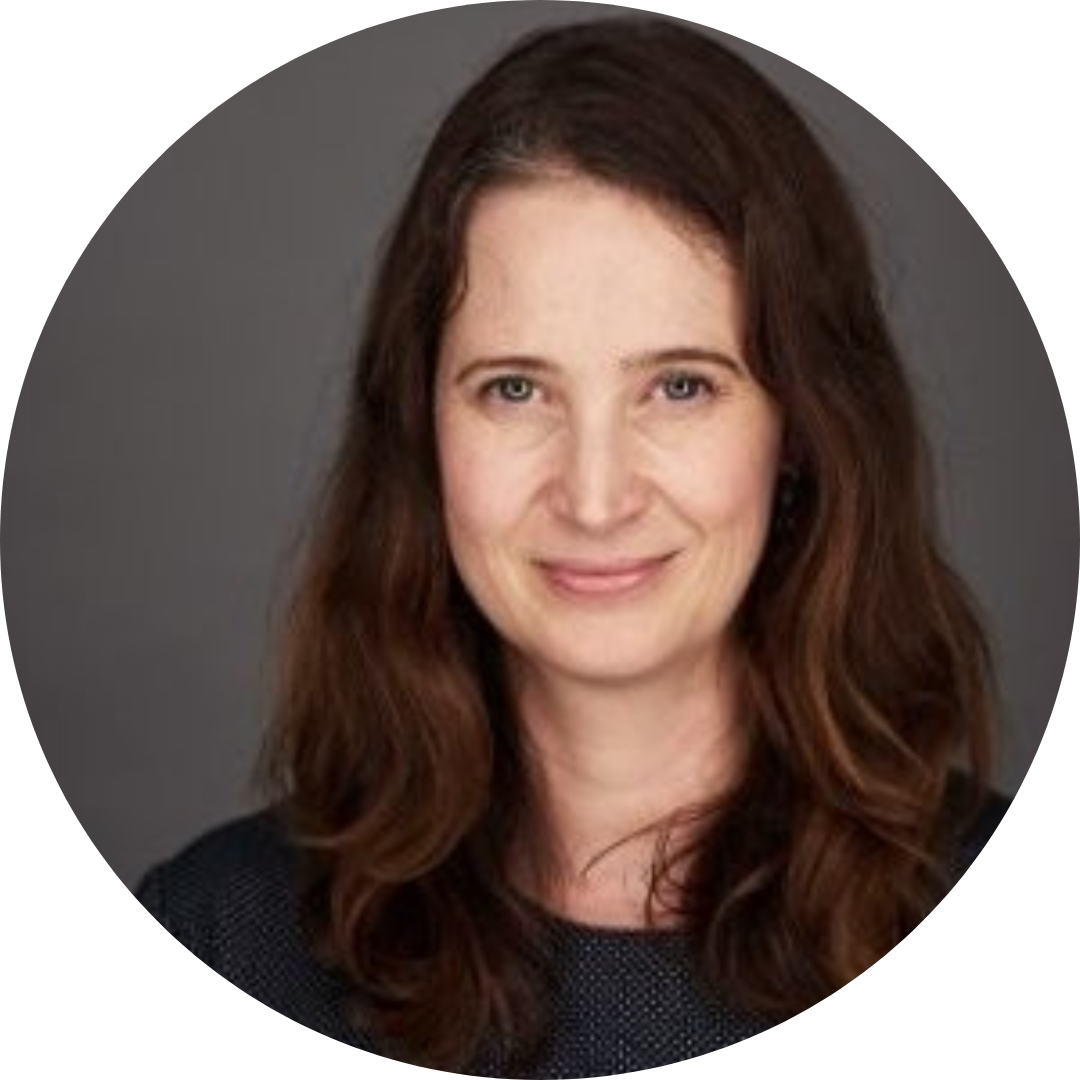 Sarah Thompson
Chief Product Officer, EROAD
Sarah joined EROAD in March 2019 to oversee product research and development. She brings a wealth of experience to the global role that includes creating and executing product strategy across a range of software companies, delivering to health and large insurance organisations globally. Sarah joined from a similar position at Orion Health. She holds a B(Des) and has attended the Executive Leadership Development program at Stanford Business School.
VIEW SESSIONS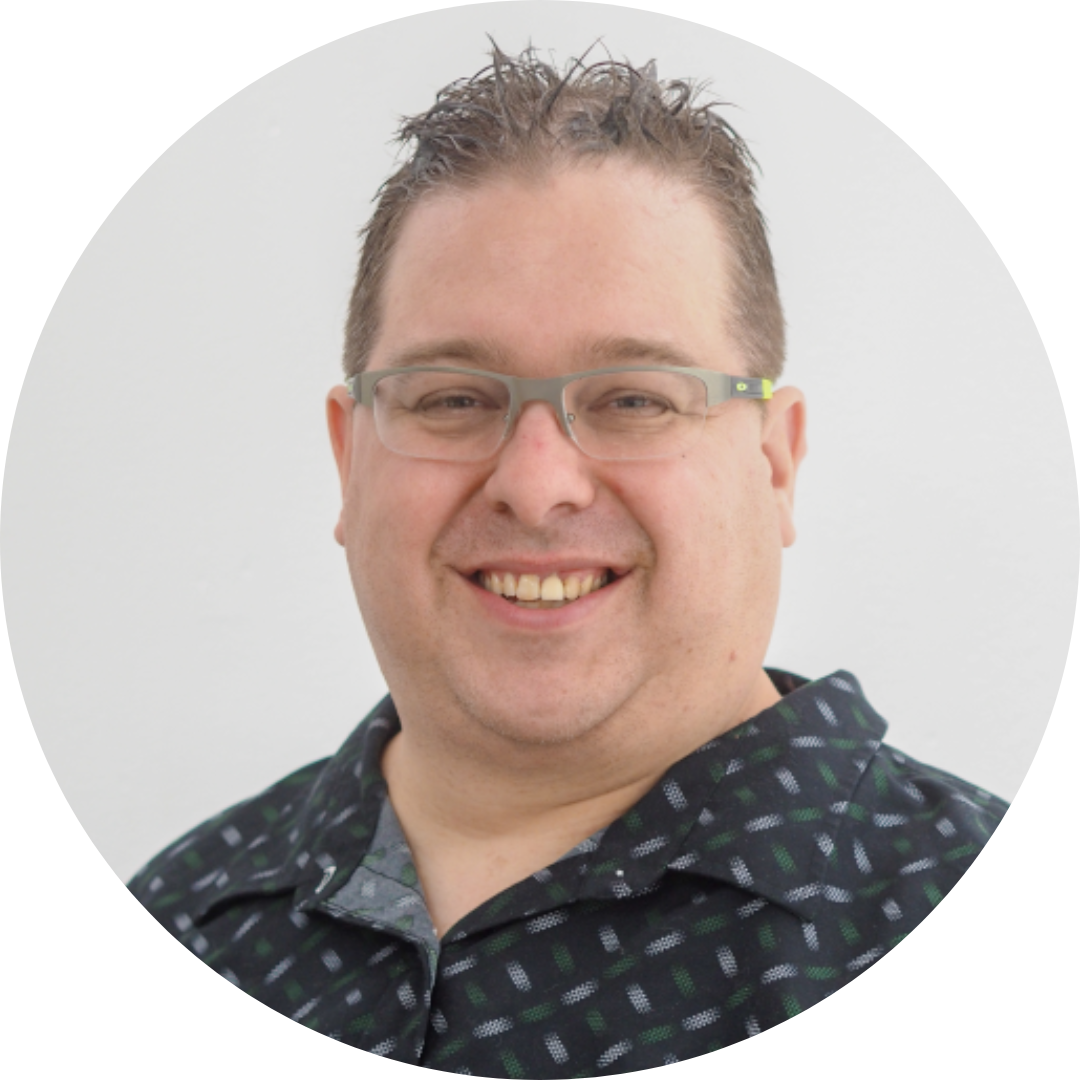 Terence White
SRE Practice Lead - AWS, ClearPoint
Terence has worked across both the public and private sectors in Aotearoa New Zealand as a leading AWS architect and engineer, with 20+ years of IT industry experience. He holds over 10 AWS certifications and badges and is a recognised Subject Matter Expert (SME) for the AWS SysOps Administrator certification. Terence is an AWS Community Builder and President of the AWS User Group of Aotearoa New Zealand which holds regular meetups nationwide. He has also represented Aotearoa New Zealand on the AWS Public Sector Cloud Alliance.
VIEW SESSIONS