Top Trends in DevSecOps
Masterclass | GM Transformation Mike Gatman, Practice Lead Ava Czechowska & Open Source Chief Engineer Andrew Lindesay, ClearPoint
Based on ClearPoint's extensive market experience, we'll explore current DevSecOps trends, tooling and thinking – where the challenges are today and the opportunities are tomorrow.

We will share our experience in supporting NZ enterprises in adopting DevSecOps tools - the challenges we've seen across the industry and how these can be overcome. Through a variety of customer examples and a showcase, we'll delve into the emerging opportunities in DevSecOps, including security in the pipeline, and discuss how adopting new tools and technologies can be enhanced with a focus on the developer onboarding experience.

This practical advice will be valuable for any engineering leader looking to improve their DevSecOps capabilities.


This session will be live to view from November 24 at 12:30 pm.
24 November
Session Speakers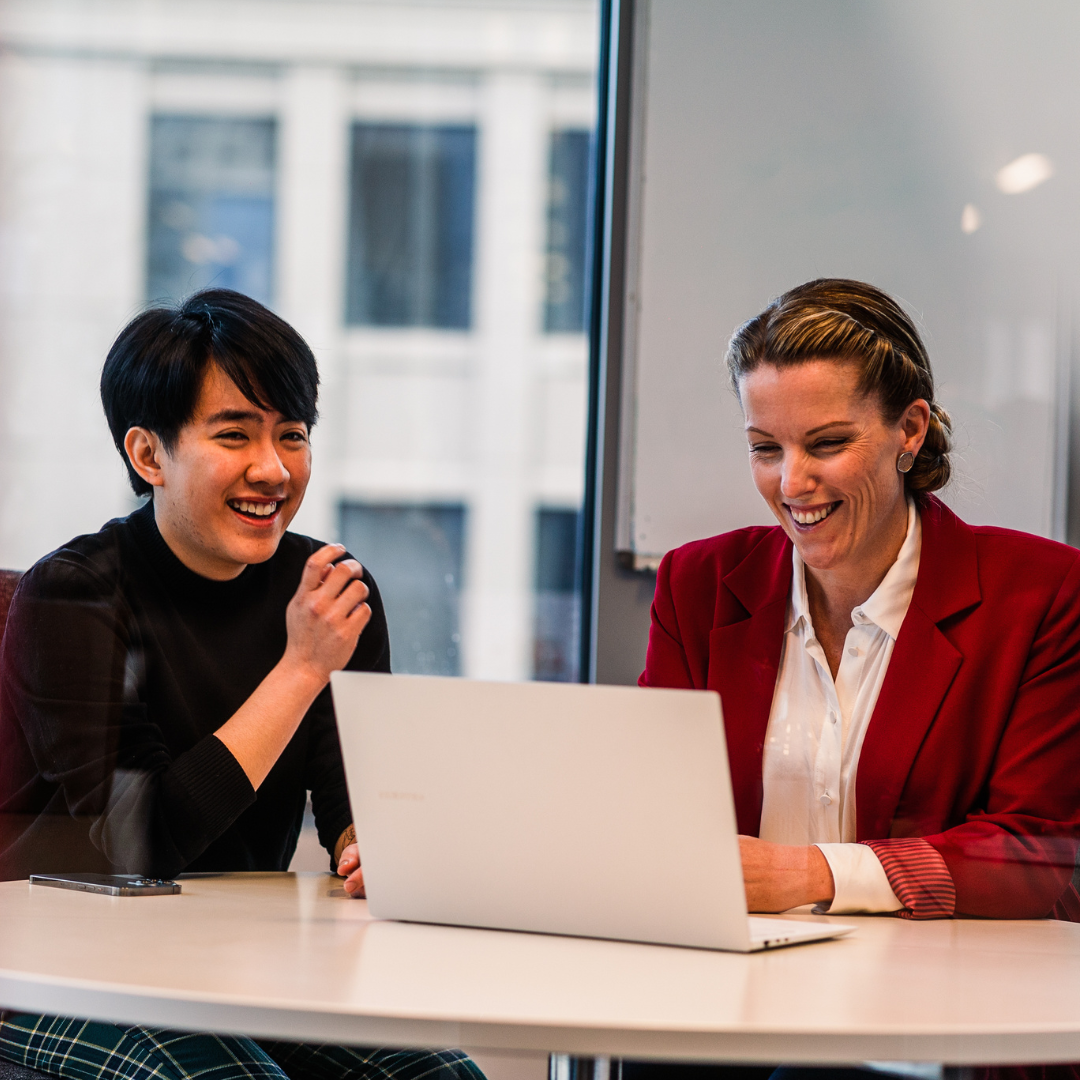 Andrew Lindesay
Chief Engineer - Open Source Technology, ClearPoint
Andrew is a principal engineer at ClearPoint with many years experience around a diverse range of industries and technologies. In a sometimes hands-on and sometimes consultative capacity, Andrew's recent ClearPoint engagements have been centric around Identity, Java, Architecture and Dev-ops Engineering. Andrew is a keen linux user and has an interest in other open-source projects as well.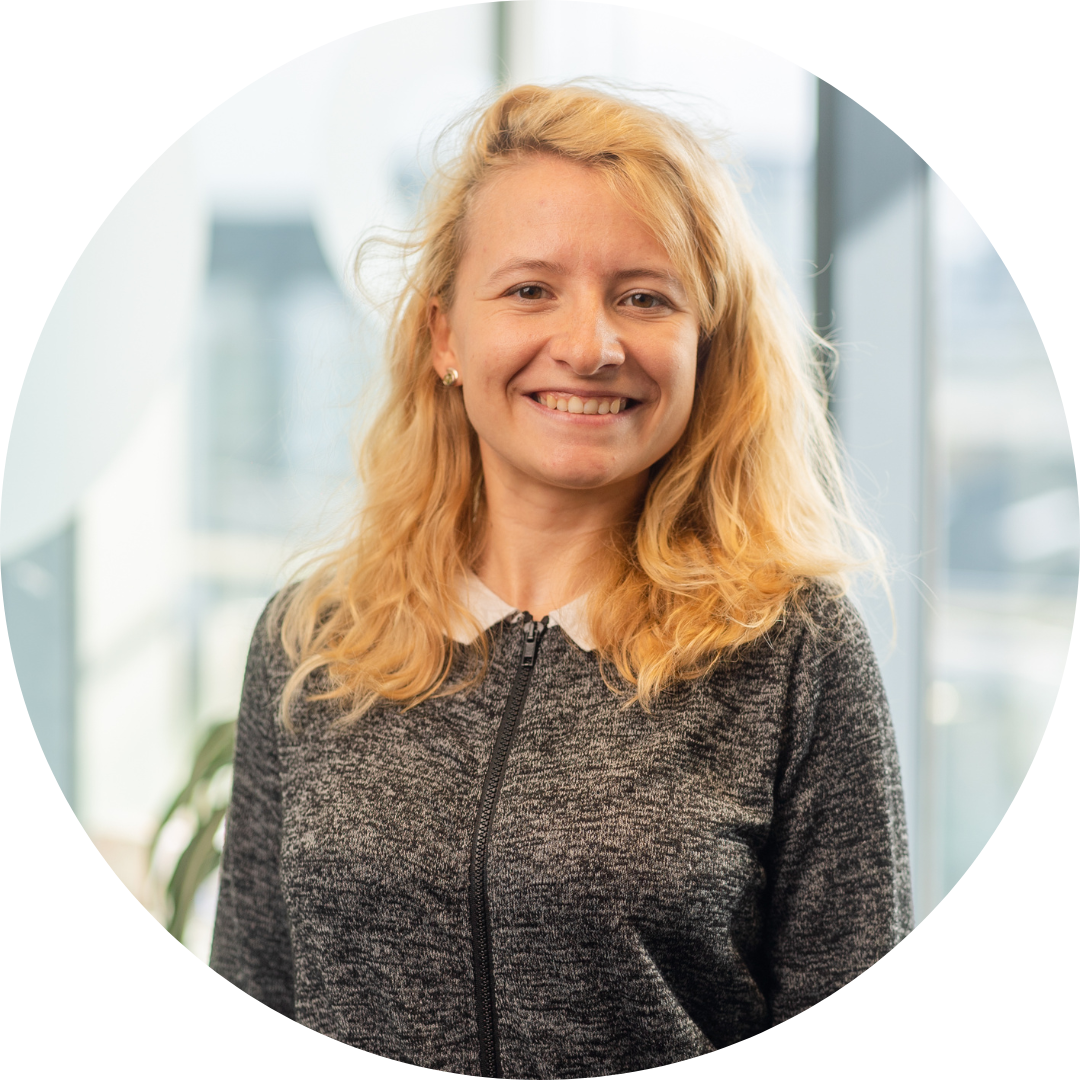 Ava C

zechowska
Practice Lead - SRE and Principal Engineer, ClearPoint
A pragmatic consultant, enthusiastic about advocating for and applying industry best practices and providing both hands-on and advisory support. Ava mostly focuses on infrastructure and automation and is curious about new technologies and solutions. An experienced engineer and advisor, working with many clients across Europe and New Zealand, addressing technical debt while prioritising business objectives.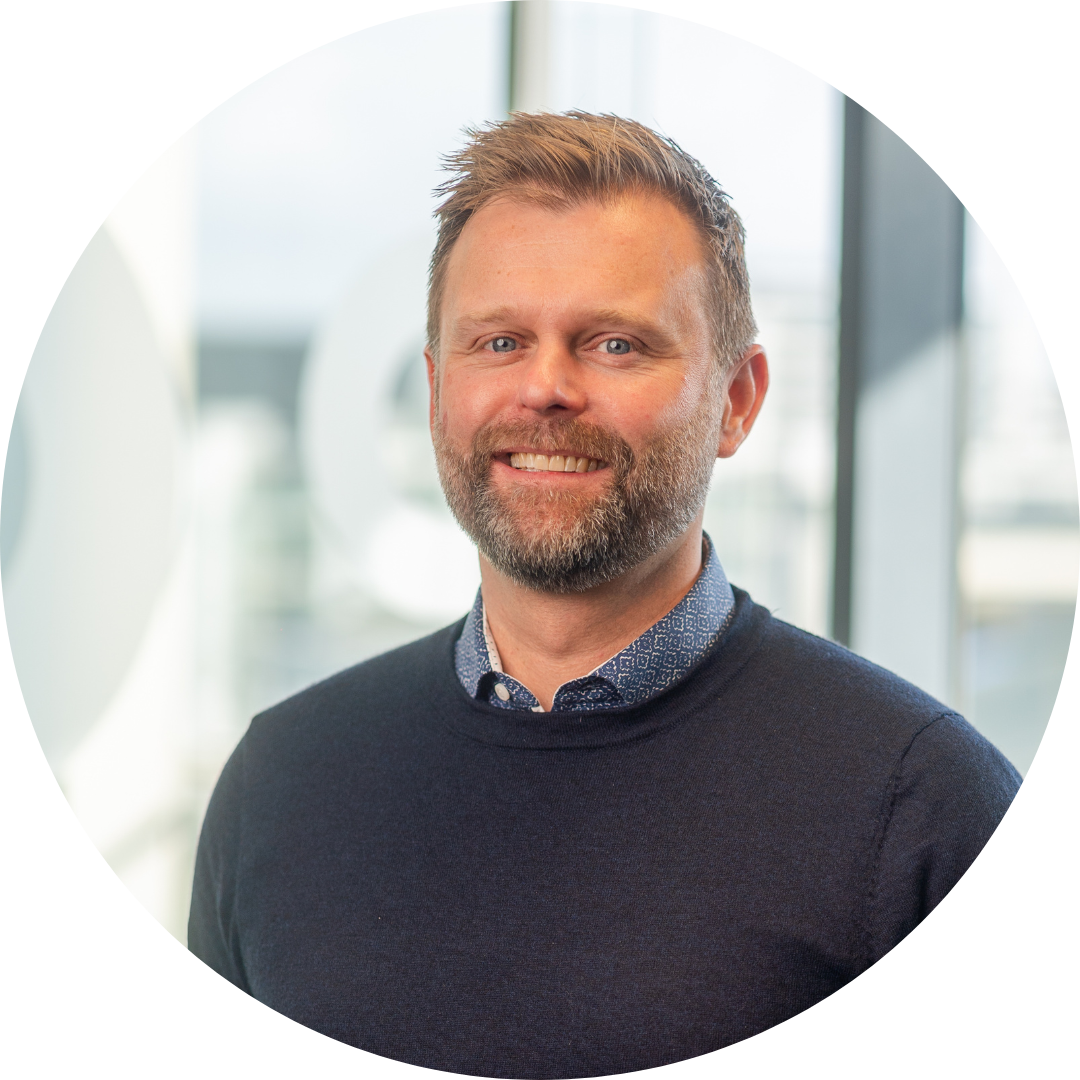 Mike Gatman
GM Transformation, ClearPoint
A natural leader with 18+ years of agile software delivery and organisational transformation experience across retail, telecommunications, media, financial services and public sectors throughout Europe and New Zealand. Mike is a trusted and collaborative advisor to executive leaders, with extensive experience in building and leading responsive and empowered teams, focused on speed, quality and knowledge building.